Our technology analyzes different job sites to identify the best websites for finding top talent.
We create a customized, optimal, and effective media strategy focused on results.
Welcome to FINDED!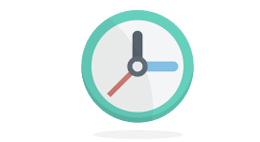 Save Time
Don't waste time testing with new job sites and negotiating with them; we take care of that for you!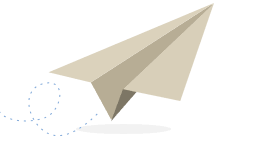 Reach the Right Talent
Our technology helps us select the best sites depending on each company's needs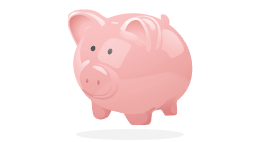 Reduce Costs
Minimize your expenses through targeted investment in the most optimal job sites
Ready to get the best Talent?
We encourage you to learn about our story and see how we deliver results.
Click here to found out more about us or visit the "What is Finded?" section.